Main content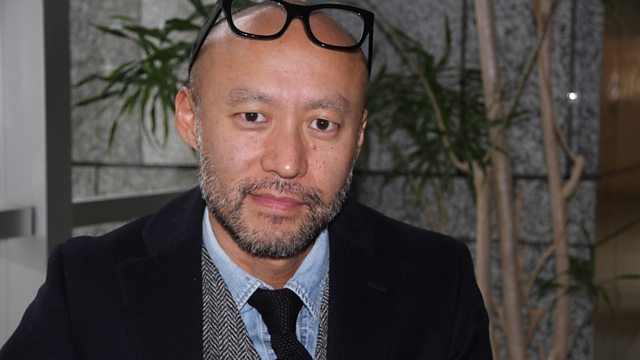 Strangers for Hire
Many people rent out their homes or cars, but Nina Robinson hears that in Japan some are now offering more surprising services.
We are getting used to the idea of people renting out their homes for holidays or using their cars as taxis, all via online sites. Perhaps the next wave is going to be hiring people – not just to do work for us, but to do the kinds of things we once expected friends and families to do. Like offering a sympathetic ear to your problems. Nina Robinson reports on some the eyebrow-raising services now available.
Podcast
Download the latest documentaries Investigating global developments, issues and affairs.