Main content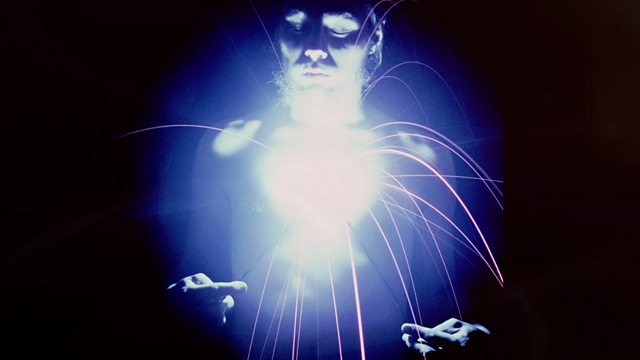 Burden - Documentary Trailer
Preview the documentary on artist Chris Burden.
Infamously, performance artist Burden once asked someone to shoot him in a gallery. On another occasion he was nailed to the roof of a VW Beetle. Later he would create sculptures of ingenuity and beauty.
The influential artist is celebrated in a feature-length documentary, Burden.
Duration: