Main content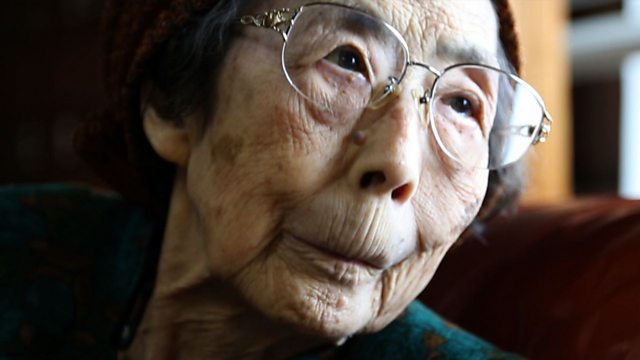 The Okamoto legacy: Overlooked drug could save thousands of mothers
Life-threatening bleeding after giving birth, known as 'postpartum haemorrhage', is the leading cause of maternal deaths worldwide. Fifty years ago, a Japanese scientist called Utako Okamoto and her husband Shosuke discovered a drug that could change this.
(Photographs credited to the Okamoto family. Footage by the London School of Hygiene & Tropical Medicine/Marmalade Film and Media.)
Video by Jennifer Green.
Duration:
More clips from Health Check