Main content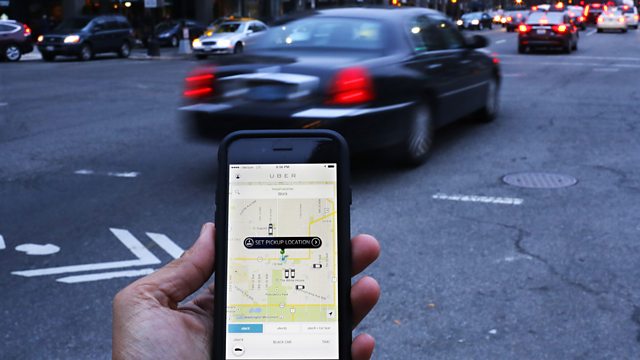 Uber and the Investigating Regulators
Is Uber taking regulators for a ride?; Tunis youth empowered by Open Street Map; Sharing more Arabic online; The Last Goodbye VR experience
Uber's woes continue with regulators around the world, but it is now answering allegations of building software to avoid regulators. Click gets an insight into what is going on from Alison van Diggelen in Silicon Valley.
Tunisia youth have been using tech to help map their neighbourhood. Click talks to the NGO International Alert who are running a peace tech project and also hears from the youths about how they are empowered by Open Street Map.
More than 300 million people around the world speak Arabic, but the language is badly under-represented online. A project in Wellington is aiming to position New Zealand as a 'digital Switzerland' and make Arabic materials easier for students and teachers to find, to access and to share. Click's Simon Morton reports.
In July of 2016, Holocaust survivor Pinchas Gutter toured the Majdanek Concentration Camp in what he vowed would be his final visit. By marrying a stereo video capture of Pinchas within a photoreal roomscale experience, The Last Goodbye reaches profound levels of immersion in service of the first ever VR testimony that will be archived and preserved. Click's Lauren Hutchinson reports on this extraordinary VR film.
(Photo caption: An UBER application is shown as cars drive by in Washington, DC © Andrew Caballero-Reynolds/AFP/Getty Images)
Producer: Colin Grant