Main content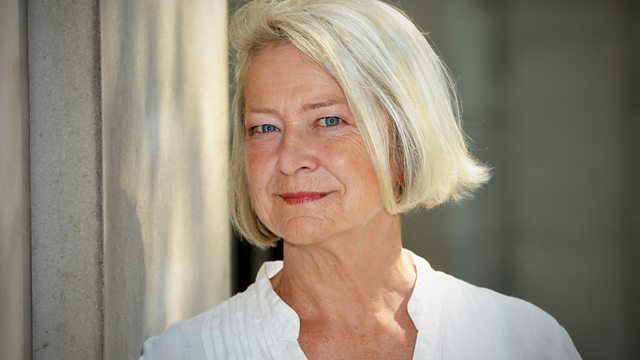 In Search of Happiness
The Afghan Taliban's spring offensive, surprising sights in North Korea and enforced happiness in the UAE. Kate Adie introduces correspondents' stories.
The summer fighting season has begun in Afghanistan and, as Justin Rowlatt discovers, there is already a shortage of coffins following a Taliban attack. As the world worries about North Korea, Nick Danziger gets a glimpse of life in Pyongyang; designer coats, European football shirts and courting couples furiously tapping away on locally-manufactured mobile phones were not what he was expecting. In Uzbekistan, it's the crunch of crinoline and sound of snapping cameras that surprise Caroline Eden – because now is wedding season in the former Soviet state. In the UAE, Julia Wheeler discovers a road named 'Happiness Street', a Minister of State for Happiness and fines for those who aren't quite happy enough. And Mark Stratton goes to Sao Tome and Principe to see how a new approach to the cocoa trade is replacing the bitter legacy of the slave trade.
Podcast
BBC correspondents take a closer look at the stories behind the headlines.