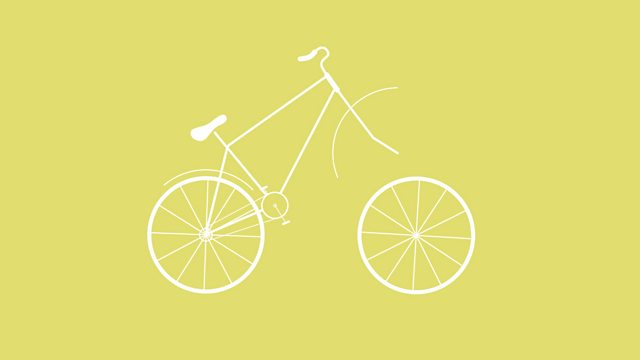 How to fix a puncture: your handy guide
Ever been floored by a flat tyre? Then this step by step guide to fixing a puncture is here for you.
In honour of our special programme on women and cycling, Jane Garvey brushed the cobwebs off her bike and let The London Bike Kitchen's Jenni Gwiazdowski teach her – and the rest of us – this valuable life skill.