Main content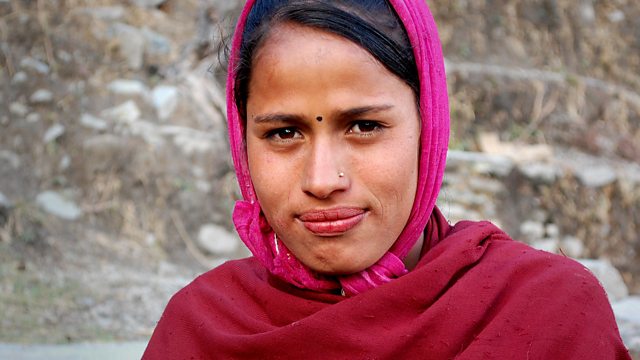 Nepal: Banished for Bleeding
The practice of chhaupadi, in which menstruating women are isolated from community life.
Getting your period in Nepal is a big deal. Menstruating women face many restrictions – they are not allowed to worship or enter the kitchen. Our young Nepali reporters Divya Shrestha and Nirmala Limbu still remember the shock at suddenly being excluded from festivities for being "impure". Some menstruating women are banished from home for four days and have to sleep in an open hut. Such beliefs are hard to eradicate, but Divya and Nirmala find that some young women are rebelling.
Featured in...
A global sweep of some of the most powerful stories from the year
Podcast
Download the latest documentaries Investigating global developments, issues and affairs.