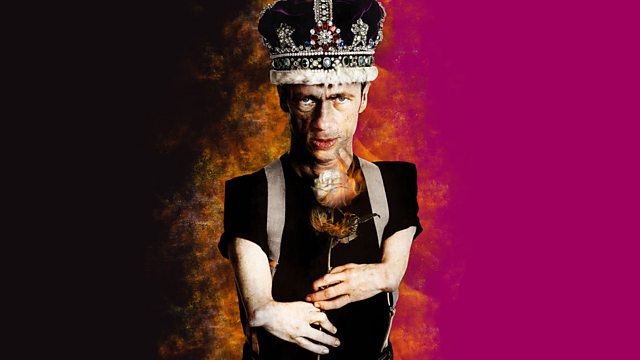 Richard III: "A disabled guy gets cast as the disabled guy"
A colourful conversation with Mat Fraser who's about to play Shakespeare's king in Hull
Actor Mat Fraser speaks with Ouch's Emma Tracey about his role in Richard III at the Hull Truck theatre starting in May. (A transcript can be found in the related links section of this page)
The outspoken and hilarious Fraser discusses everything from queuing for a plane through to kickboxing and acting in this wide-ranging conversation. A must listen.
Please like, share and review this podcast on iTunes and wherever you are enjoying it or downloading your podcasts from.
Contact us by emailing ouch@bbc.co.uk tweet @bbcouch or find us on Facebook. We want to hear from you. Email us and say hi, tell us what you'd like to hear on the podcast, and let us know how you think we're doing.
Back next week with an hour-long monthly talk show with Simon Minty and Kate Monaghan.
Podcast
Disability from a fresh angle featuring interviews, discussion and the occasional quiz.