Main content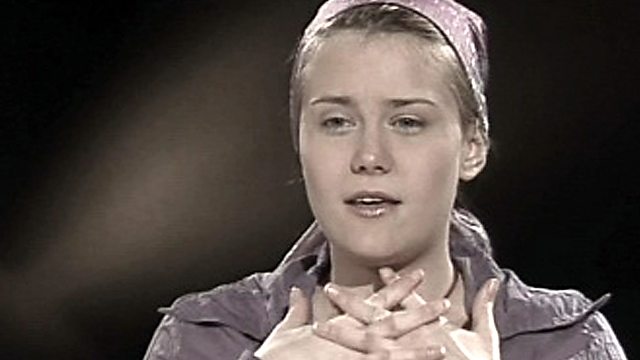 'The moment I escaped my captor after eight years'
Kidnap survivor Natascha Kampusch told BBC 5live Daily how she escaped her captor after being kept in a cellar for 8 years.
Speaking to Emma Barnett, the 29-year-old described how she was beaten and starved by her captor from the age of 10, whom she describes as a "narcissist".
Her kidnapper, Wolfgang Priklopil, killed himself after she escaped in August 2006.
This clip is originally from 5 live Daily on Thursday 27 April 2017.
Duration:
More clips from In Short