Main content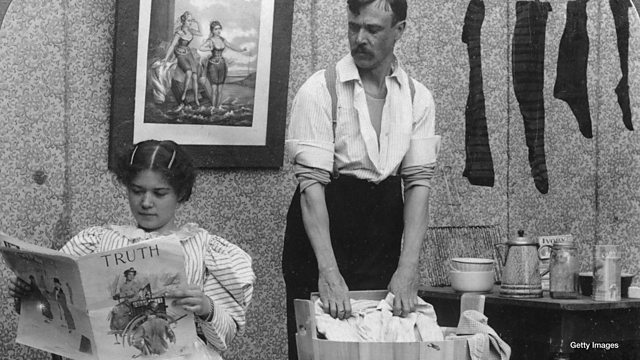 The debate about women's rights
The Conservative MP for Shipley, Philip Davies, has warned that men's voices are being "neutered" and that their rights must be more strongly defended. He caused a stir when he was elected to the Commons equality and women's committee last year.
His attack on what he called feminist zealots has persuaded the leader of the Women's Equality Party - Sophie Walker - to take him on in the election...
We'll be adding the full list of candidates in Shipley when they are published.
(Image: A woman reading a magazine while a man washes the laundry, credit: Getty Images)
Duration:
More clips from Today