Main content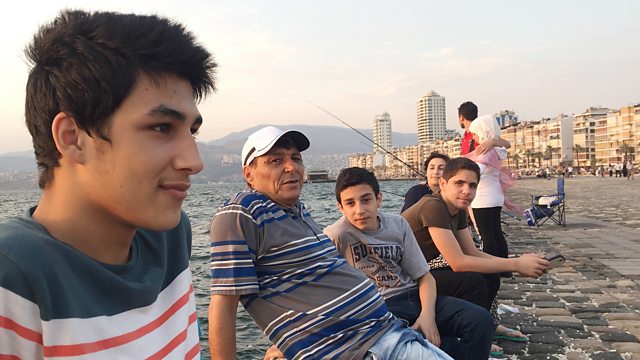 Episode 24: Trapped between German laws and Syrian norms
The family reveal the reason behind the separation of the parents
Last episode we heard the news that Majd the mother and Abdul Raoof the father have formally separated. The family's new life in Europe is not what they thought it would be and not all members have been finding it as easy to adapt.
Manveen Rana finds out the reasons for the strain in the relationship.
Podcast
One Syrian family's perilous journey from living as refugees in Jordan to Europe.