Main content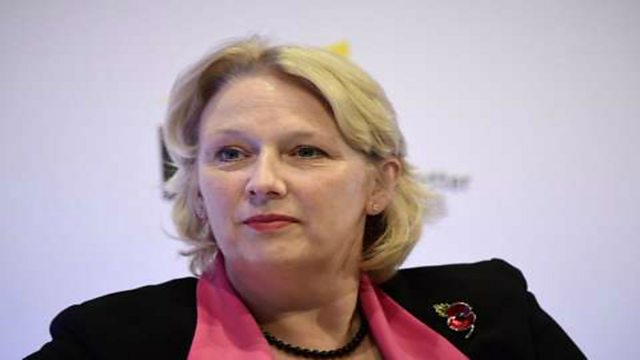 Bank chief: Businesses must help those with mental health problems
Virgin Money boss Jayne-Anne Gadhia explains how she overcame post-natal depression with the help of her employer. "You need to identify what the issue is, find some support, work out a really good way through, and life comes back to being great again". She says she's received messages of support since opening up publicly on mental health, but also some criticism.
"Somebody wrote on social media, 'well of course it's tough at the top. She just needs to get on with it, that's why we need more men - they don't whinge as much'. Those are the sort of people you have to say create the problem. We need to find ways of opening up to all of these issues and then create a better business, better economy, and better society for everybody."
First broadcast on Wake up to Money on April 20, 2017.
Duration:
More clips from In Short