Main content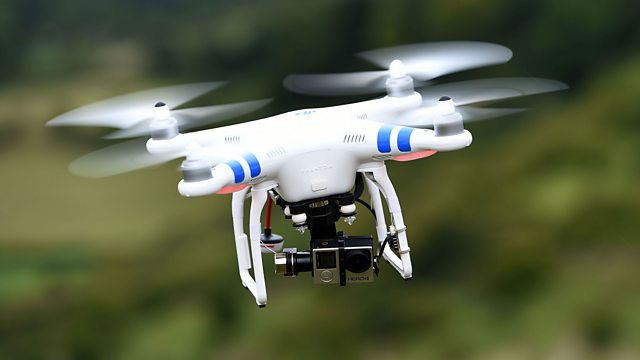 Prison drones: 'No evidence of a real problem'
A specialist squad of prison staff and police officers has been formed to stop drones smuggling illicit items into prisons.
The invention of easy-to-fly, remote-controlled aircraft has led to criminals receiving drugs, mobile phones and other contraband directly to their cell windows.
John Podmore, former head of the prison service's anti-corruption unit and now an international prison services consultant, says that the government's plan to crackdown on drones is a "red herring" and the target should be contraband in general.
(Image: Drone, credit: PA)
Duration: