Main content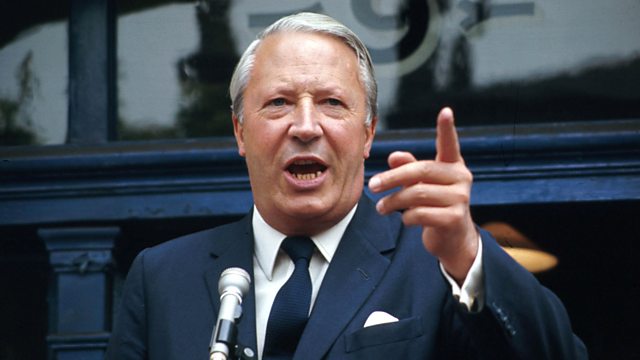 Criminologist Richard Hoskins: No credible evidence in Ed Heath allegations
Two people arrested following abuse allegations against Edward Heath have been released
Wiltshire Police has confirmed that two people arrested following child abuse allegations against former Prime Minister Sir Edward Heath have been released. The two unnamed suspects, the only ones to have been arrested, were also told they face no further action. Nonetheless the force has said it remains an active investigation.
Dr Richard Hoskins, criminologist and author of The Boy in the River, discusses the credibility of evidence given in the investigation and says there was "serious question marks" about the way witnesses' memories were recovered.
In a statement Wiltshire police told us that Dr Hoskins was commissioned to provide a confidential report on one small element of the overall enquiry and that he only had access to a very small number of documents relating to the investigation. The statement continues: "The report provided by Dr Hoskins forms part of a live ongoing investigation, so the disclosure of this information is something which Wiltshire Police take very seriously"
(Image: Sir Edward Heath. Credit: BBC)