Main content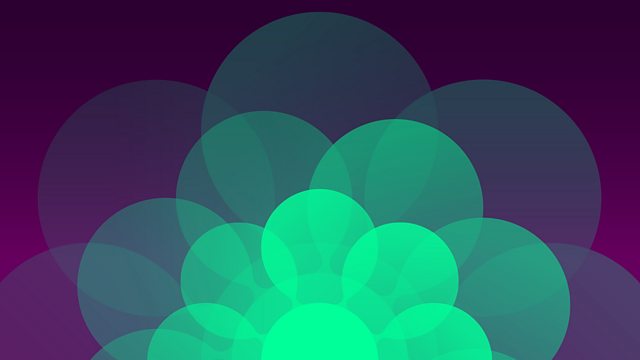 3. No Portcullis of Compliance
Radio women Jane Garvey and Fi Glover consider broadcasting life before health and safety - when you could drink and then broadcast; and before political correctness - when it was okay to be could be rude about everybody. And on the subject of leaving programmes, they reflect on their own endings.
Paddy and Bob are on the Holy Island of Lindisfarne, a spiritual place with a rich history

The Strictly star and former MP in conversation with his heroes - brought back to life.

Barry Smith and Nick Ryan present a journey into the human multi-sensory experience.

Matthew Bannister on a writer, an activist, an editor, a drug dealer.

Steve Punt, Hugh Dennis and guests present the week in news through stand-up and sketches.
Featured in...
Two women who know what's what and who's who in the world of radio.
Seven podcasts you'll love