Main content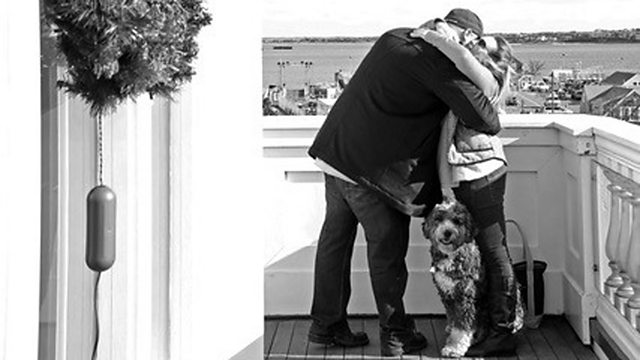 Marrying The Firefighter Who Saved Me
Four years after the Boston bombings, Roseann Sdoia is set to marry the man who saved her
On the 15th of April 2013, two bombs exploded along the final route of the Boston Marathon, killing three people and injuring over two hundred. Standing close to the finishing line that day was Roseann Sdoia cheering on her friend who was taking part in the race. Roseann was badly injured by the second explosion, she lost much of her right leg and almost lost her life. Several people helped her that day, one of those people was firefighter Mike Materia who Roseann is now engaged to.
Image: Roseann Sdoia embracing Mike Materia.
Credit: Roseann Sdoia.