Main content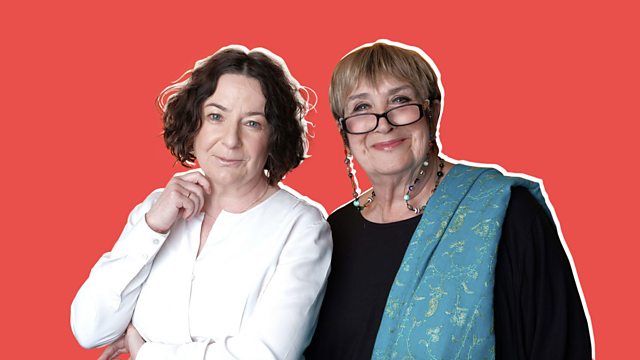 Parenting: What are the rules of grandparenting? Are parenting classes useful?
Sunday Time journalist Lynn Barber on being a granny.
Journalist Cristina Odone & Naomi Eisenstadt, first director of Sure Start discuss the pros and cons of parenting classes.
Do you love or loathe being a granny? Should grandparents follow the rules set by parents when looking after grandchildren? What are the boundaries? Jane is joined by the journalist Lynn Barber to discuss top tips for grandparenting the grandkids during the holidays.
Parenting classes: useful or interfering? We speak to Cristina Odone who has spent six months researching them and Naomi Eisenstadt, who was the first director of Sure Start.