Main content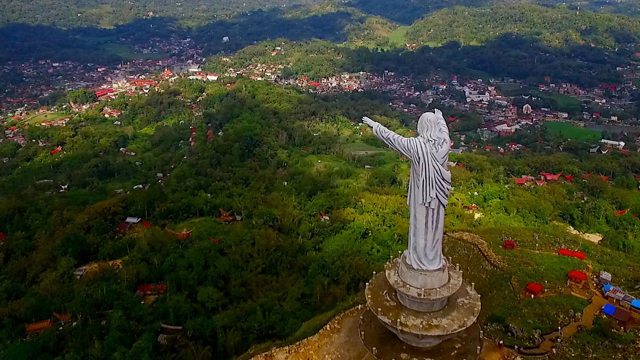 Living with the Dead
Some Indonesians live alongside dead family members for years. Sahar Zand asks - Is this a healthy approach to mortality?
Since the beginning of time, man has lived in awe and fear of death, and every culture has faced its mystery through intricate and often ancient rituals. Few, however, are as extreme as those of the Torajan people on the Indonesian island of Sulawesi. Here, the dead are a constant presence, with corpses often kept in family homes for many years. When funerals are eventually held, they don't mean goodbye. Once every couple of years, the dead are dug back out for a big family reunion.
Is this a morbid obsession? Or could it be a positive way of dealing with the grief of losing a loved one? Reporter Sahar Zand enters these remarkable communities where the dividing line between this world and the next is like a thin veil – a place with lessons for all of us. Exploring these traditions, Sahar seeks to understand the Torajan way of death and finds it changing her own thinking towards the loss of her own father.
(Photo: The Tana Toraja region of Sulawesi, Indonesia)
Clips