Main content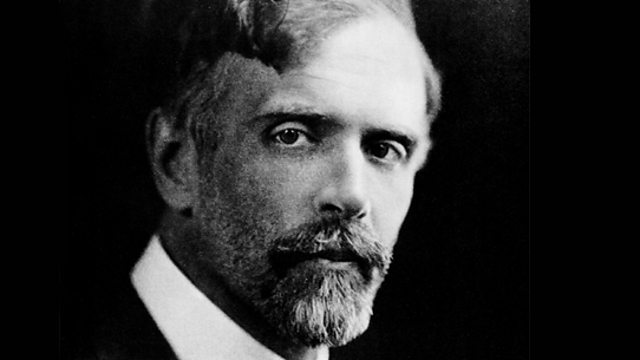 Kodaly: Dances of Galanta
Building a Library surveys available recordings of Kodaly's Dances of Galanta.
Building a Library on Kodaly's Dances of Galanta. Sarah Walker recommends a recording of Kodaly's joyful orchestral work based on the Hungarian dances of the border town of Galanta where he lived as a boy. As he remarked: "At that time there existed a famous gypsy band and this was the first 'orchestral' sonority that came to the ears of the child..."
Recommended recording:
Budapest Festival Orchestra, Ivan Fischer (conductor)
(Currently available as a download only)
The original CD issue was on:
PHILIPS 4628242 (coupled with)
KODALY: Hary Janos Suite; Tancnota (Dancing song); Dances of Marosszek; Gergely-jaras (St. Gregory's day)
Other recommended recordings:
Below is a shortlist of other recordings which Sarah Walker also liked, although we can't guarantee the availability of these discs.
London Philharmonic Orchestra, Sir Georg Solti (conductor)
AUSTRALIAN ELOQUENCE ELQ4806599 (2CD)
London Symphony Orchestra, Istvan Kertesz (conductor)
AUSTRALIAN ELOQUENCE ELQ4804873 (CD)
Duration:
Credits
| Role | Contributor |
| --- | --- |
| Composer | Zoltán Kodály |
More clips from Record Review