Main content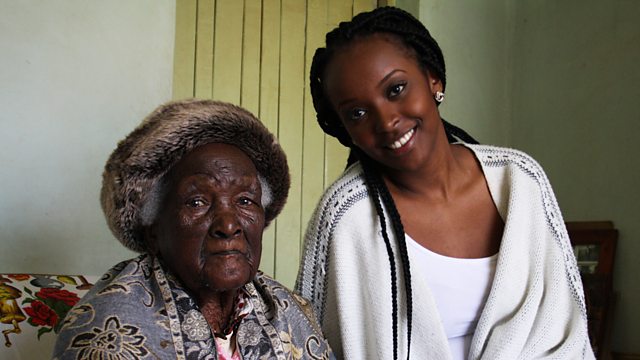 Celebrating Life at 117
Priscilla N'gethe reflects as her great grandmother Elizabeth Gathoni Koinange celebrates her 117th birthday in Kenya.
This is an affectionate portrait of Elizabeth Gathoni Koinange - a woman who lives a short drive outside Nairobi - and who celebrated her 117th birthday this year. Her story, and that of her family, is told by Elizabeth's own great granddaughter Priscilla Ng'ethe. The joy of family life is captured when many generations come together. But it is also a short mental journey to the past and more turbulent times, when the British were rounding up suspected Mau Mau independence rebels.
Podcast
Download the latest documentaries Investigating global developments, issues and affairs.