Main content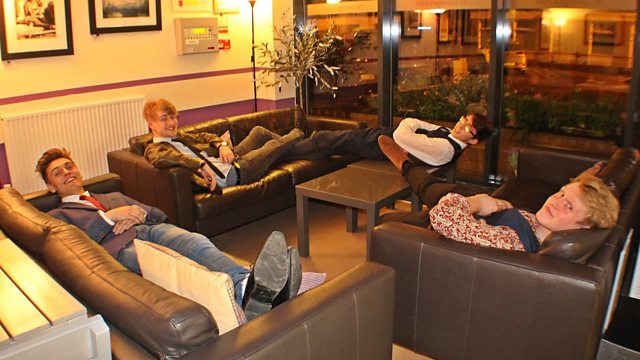 Andrew Marston introduces Sweet Talk (Hereford)
Unsigned, undiscovered and under-the-radar music from St George's Hall in Bewdley.
Music Played
Performing at Record Store Day

Performed at Nozstock

In session at St George's Hall, Bewdley

Track of the Week

In session at St George's Hall, Bewdley
In session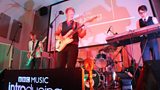 Owen Whittall and George Clark, as childhood friends, naturally formed a band and having met Owain Hanford at college, the need for a drummer was fulfilled.
 
The three-piece played their first gig, as Sweet Talk, at the Venue in Hereford in August 2015 and after that, agreed something was missing. So they invited Will Phipps on keyboards in February 2016.
 
But then, the band run into difficulties as the drummer went off to university, so Jake Drinkwater joined on sticks and made his first appearance in his hometown of Tenbury in September 2016.
 
Sweet Talk are influenced by Stevie Ray Vaughan and Jimi Hendrix.
 
"Talk about rock, this group of youngsters has the kind of spirit that would normally come from the most seasoned performers." - Andrew Marston
 

Record Store Day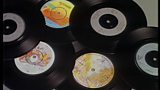 Remember the old days of sorting out the wow and flutter, weighing down the needle with an old 2p, dust sleeves, pops, scratches, broken needles and belts that fell off your turntables?
 
Apparently - a lot of people want those days back!
 
So we're at Record Store Day at Vintage Trax in Redditch and Rise Records in Worcester finding out about the resurgence of vinyl.
 

Nozstock announcements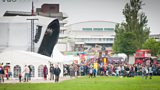 The potty-mouthed Newport massiv Goldie Lookin' Chain have been confirmed for Nozstock alongside The Sugarhill Gang.
 
But with Sugarhill, who are also playing El Dorado this year, and Happy Mondays, who are playing at Mello, have our local festivals run out of artists?
 
Other duplicates include GLC at Nozstock (Lakefest 2015), Imelda May at Lakefest (Nozstock 2016), Sam & The Womp at Under The Hill (El Dorado 2016), Hot 8 Brass Band at El Dorado (Nozstock 2016), The Wurzels at Upton Sunshine (Nozstock 2011 & Upton 2015), The Correspondents at Nozstock (Nozstock 2012 & 2013) and Dreadzone at Mello (Nozstock 2012). We investigate...
 

Features
In the gig guide: After 7 months of no festivals, three come along at once in our first festival clash of the year.
In the news: Some great charity events that have taken place in our area.

BBC Introducing in Bewdley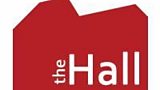 This month's sessions were recorded in the beautiful riverside town of Bewdley at St George's Hall.
 
This non-for-profit venue has exploded onto the music scene in the last couple of years and is now attracting acts from all over the world, particularly North America.
 
The team behind the project also run the Young Musicians showcase as well as organising the town's Hopfest.
Track of the Week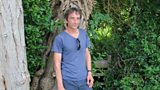 Former Camden resident and now festival regular Alex Valentine was invited to audition for The Voice after moving to Hay-on-Wye.
 
He's currently putting the finishing touches to his eighth studio album, to be released this summer, which was mastered at Abbey Road Studios.
 

BBC Introducing in Redditch