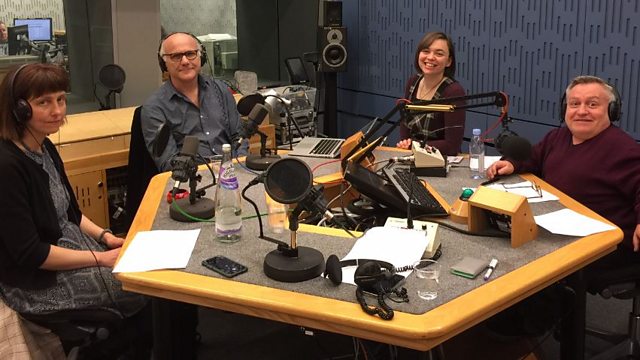 Behind the scenes
Two playwrights reveal how their personal situations led to new works on the stage and the lead singer of Holy Moly and the Crackers gives an insight into band-life.
This month's talk-show is all about the stage as playwright Nicola Werenowska reveals her new play is based on her late diagnosis of dyspraxia.
Director Stephen Unwin talks about how his disabled son, Joey, inspired him to look through the history books and create a play about disabled children in Nazi Germany.
And musician Ruth Patterson chats about her band Holy Moly and the Crackers.
Presented by Simon Minty and Kate Monaghan, produced by Emma Tracey.
If you want to contact us email ouch@bbc.co.uk, tweet @bbcouch or find us on Facebook.
Rate and review us on iTunes, or wherever you get your podcasts from, it helps people to find the show. Also, please like us and share our programme on your social media.
Podcast
Disability from a fresh angle featuring interviews, discussion and the occasional quiz.