Main content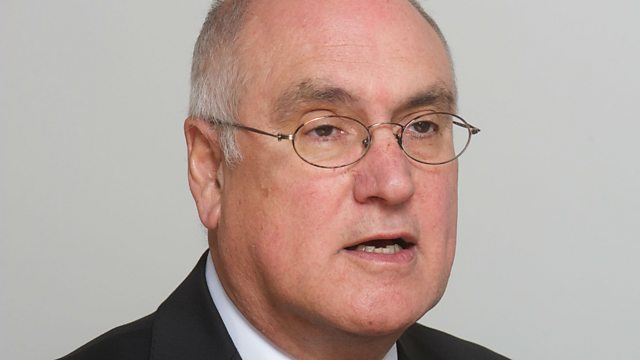 Wilshaw: Free school meal plan a '6 out of 10'
Labour leader Jeremy Corbyn says he wants to extend free school meals to all primary school pupils in England. Mr Corbyn is proposing to cover the cost by introducing VAT on private school fees. Labour says this would improve the health of many young children at the expense of "ending a subsidy to the privileged few".
Sir Michael Wilshaw, former chief inspector of schools in England, wants to see "any extra cash" to be given to poorer parents but "doesn't see why we should subsidise richer parents".
He rates this new Labour policy a six out of ten.
(Image: Sir Michael Wilshaw, credit: Ofsted)
Duration:
More clips from Today