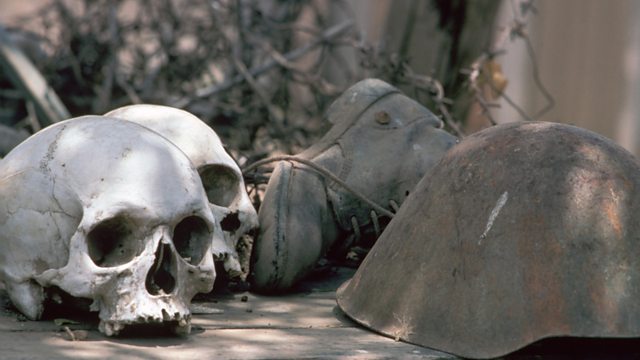 Ethiopia's Red Terror
In the 1970s up to half a million people were killed during the brutal campaign of repression launched by Ethiopia's military regime called the Derg. Hear from one survivor who was imprisoned and tortured.
Photo: Human remains. Copyright: BBC.
Featured in...
History as told by the people who were there. All the programmes from 2017.

Eye witness accounts of events in African history from all four corners of the continent.