Main content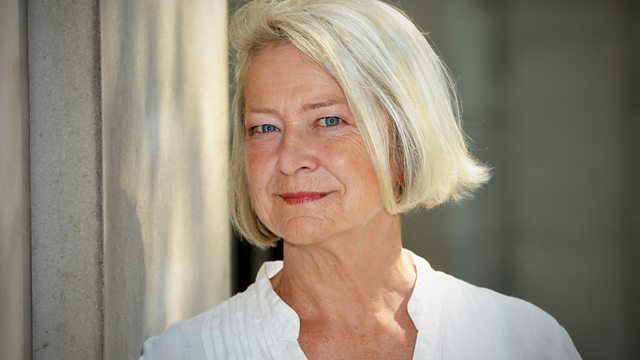 Tumbling Down
Correspondents' stories: Libya's chaos; seeking justice in Serbia; bananas in the Dominican Republic; the spirit of survival in Ireland; bleeding-heart monkeys in Ethiopia.
Robbery, extortion, kidnapping; bananas with everything; and a monkey cascade. Kate Adie introduces correspondents' stories: Tom Stevenson is in the Libyan capital Tripoli, where the lights are out, the militias are enriching themselves, and chaos reigns. Matthew Brunwasser tells the story of the man fighting for justice in Serbia, 17 years after his three brothers were murdered. Gemma Newby tucks into bananas for breakfast, lunch and dinner in the Dominican Republic as she visits a now crumbling town built by one of the banana giants; Kieran Cooke is in the town in the West of Ireland which used to have the highest pub to people ratio in the country. That, and much else, has changed but the spirit remains undiminished. And in Ethiopia's Highlands, the writer Tim Butcher witnesses the extraordinary and heart-warming spectacle of the great African monkey cascade
Podcast
BBC correspondents take a closer look at the stories behind the headlines.