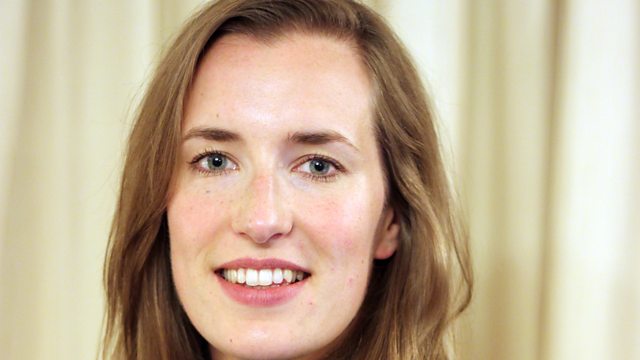 Dr. Aisling Ní Annaidh: Néaltrú agus iar-imreoirí sacair
Tá tugtha le fios ag mórthaighde ar néaltrú i measc iar-imreoirí sacair sa Bhreatain gur féidir go bhfuil baint idir an galar agus a oiread buillí cinn a dhéantar sa chluiche. Is léachtóir agus Ollamh Cúnta i gColáiste na hOllscoile BÁC í an Dr. Aisling Ní Annaidh, agus labhraíonn sí linn ar an fhianaise úr seo.
Recent research into dementia amongst former soccer players suggests a possible correlation between the disease and the amount or extent of head impact experienced in the game. Dr. Aisling Ní Annaidh, lecturer and Assistant Professor at UCD, talks us through the new research.