Main content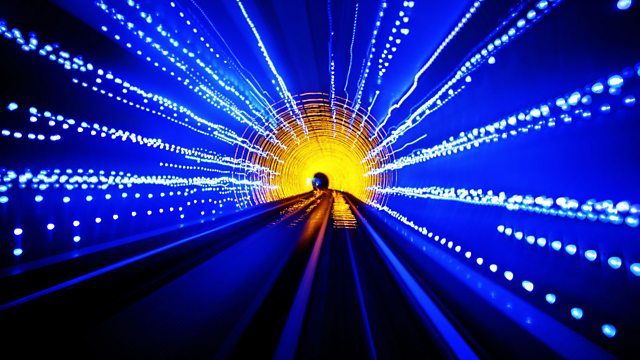 Free Thinking: An interview with Haemin Sunim
Haemin Sunim, the Buddhist meditation teacher, discusses his multi-million selling book on calm in a fast-paced world. He's joined by Chris Harding to discuss East and West.
'Is it the world that's busy, or is it my mind?'
Haemin Sunim, the multi-million selling author of The Things You Can See Only When You Slow Down, discusses East and West and calm in a fast-paced world with New Generation Thinker Christopher Harding and presenter Rana Mitter.
Born to Korean-American parents and educated at Harvard, Haemin Sunim is known for books, podcasts and a popular YouTube series exploring Buddhism in the 21st century. He studied at UC Berkeley, Harvard and Princeton before receiving formal monastic training in Korea and teaching Buddhism at Hampshire College in Amherst Massachusetts. He has more than a million followers on Twitter and Facebook and now lives in Seoul.
Christopher Harding, one of Radio 3's New Generation Thinkers, is a cultural historian of modern Japan, India and the UK with a particular interest in religion and spirituality, philosophy and mental health, based at the University of Edinburgh. He also runs a blog, The Boredom Project.
Recorded as part of Radio 3's Free Thinking Festival in front of an audience at Sage Gateshead.
Producer: Luke Mulhall