Main content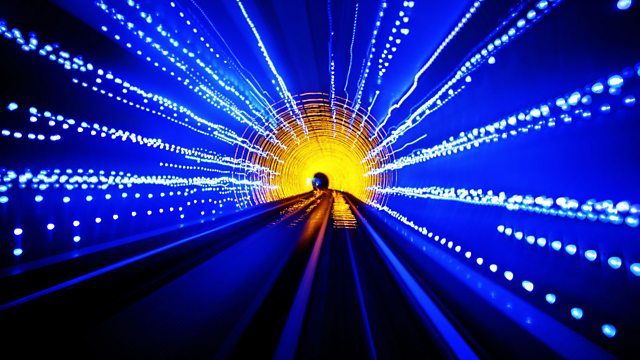 Free Thinking Festival: The Time of Your Life
Former Health Minister now broadcaster Edwina Currie, journalist and broadcaster Miranda Sawyer and teacher and columnist Lola Okolosie discuss the different times of our lives.
The former Health Minister, now broadcaster and writer, Edwina Currie; the journalist and broadcaster Miranda Sawyer; and the English teacher and columnist Lola Okolosie discuss the different times of our lives with Free Thinking presenter Anne McElvoy.
Recent scientific research has found that women have the time of their lives at the age of 34. Later though, as they juggle parenthood and work they are at their most stressed. But, by the age of 58 they start to get their life-work balance sorted out. With more time to relax and no babies on the horizon life looks better. And, with an average life expectancy of 82.9 years, perhaps women may have time to enjoy their new lives.
Edwina Currie was a Conservative MP for 14 years before retiring in 1988. Since then she has presented TV and radio programmes, appeared on Strictly Come Dancing and as the Wicked Queen in pantomime. She has been described as 'a brash and energetic life force'. Her books include Diaries 1987-1992 and novels including The Ambassador, Chasing Men, This Honourable House, and A Parliamentary Affair.
Miranda Sawyer began her career writing for Smash Hits and now writes for newspapers and magazines including The Observer. She has interviewed arts figures for BBC Two's Culture Show, and presented programmes on 6 Music, BBC Radio 4 and podcasts. Her new book Out of Time explores her midlife crisis.
Lola Okolosie is an English teacher and regular columnist for The Guardian on race, politics, education and feminism. She is editor-at-large for Media Diversified, an online publishing platform.
Recorded as part of Radio 3's Free Thinking Festival at Sage Gateshead.
Producer: Craig Smith