Main content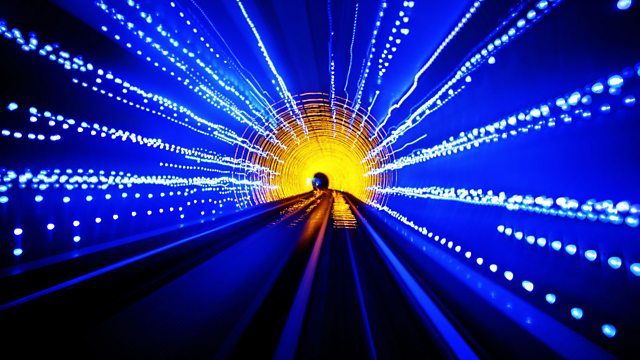 Free Thinking Festival: The Never-Ending Workday
Sathnam Sanghera, Judy Wajcman, Griselda Togobo and Robert Colvile explore the history of the workplace from factory floor to hot desk to the gig economy
Sathnam Sanghera, Judy Wajcman, Griselda Togobo and Robert Colvile join Radio 3 presenter Matthew Sweet to look at the history of the workplace from factory floor to hot desk to the gig economy and debate whether the merging of workplace and home creates more stress.
Bosses have always monitored and changed our working day, clocking staff in and out the factory, analyzing productivity through time and motion studies, using remote monitoring, introducing flexible working and "logging on later."
Sathnam Sanghera is a journalist and award-winning author of Marriage Material: A Novel and The Boy with the Topknot: A Memoir of Love, Secrets and Lies in Wolverhampton. Before becoming a writer he (among other things) worked at a burger chain, a hospital laundry, a market research firm, a sewing factory and a literacy project in New York.
Judy Wajcman is a Professor of Society at LSE and the author of Pressed for Time: The Acceleration of Life in Digital Capitalism .
Griselda Togobo is an entrepreneur, engineer, chartered accountant and the head of Forward Ladies, an organisation which aims to help companies maximise the potential of their female staff.
Robert Colvile is a journalist and author of The Great Acceleration - a new book about how
technology is speeding up the pace of life.
Recorded as part of Radio 3's Free Thinking Festival in front of an audience at Sage Gateshead.
Producer: Craig Smith