Main content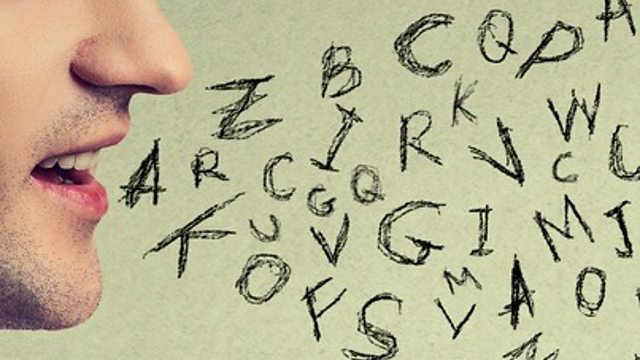 Why Do We Have So Many Accents?
What makes us sound so different from each other – even when we're speaking the same language? Listener Amanda's question takes us all over the world… and inside our mouths.
Why do we have so many accents - even when we're speaking the same language? What's happening in our brains and mouths to make us sound so different from each other? This week's question from listener Amanda takes CrowdScience to Glasgow in Scotland: home to one of the most studied - and distinctive - accents of English.
Along the way we visit a voice coach to try and learn a Texan accent, use ultrasound to see what different sounds look like inside our mouths and find out how a brand new dialect was formed when many accents collided in New Zealand.
Do you have a question we can turn into a programme? Email us at crowdscience@bbc.co.uk
Presenter: Nastaran Tavakoli-Far
Producer: Cathy Edwards
New Zealand Mobile Unit recordings courtesy of Ngā Taonga Sound & Vision
(Image: A mouth screaming white letters. Credit: Thinkstock)
Broadcasts
BBC World Service

except Americas and the Caribbean, East and Southern Africa, News Internet & West and Central Africa

BBC World Service

Online, Australasia, Europe and the Middle East & UK DAB/Freeview only
Podcast
We take your questions about life, Earth and the universe to researchers hunting for answers at the frontiers of knowledge.