Main content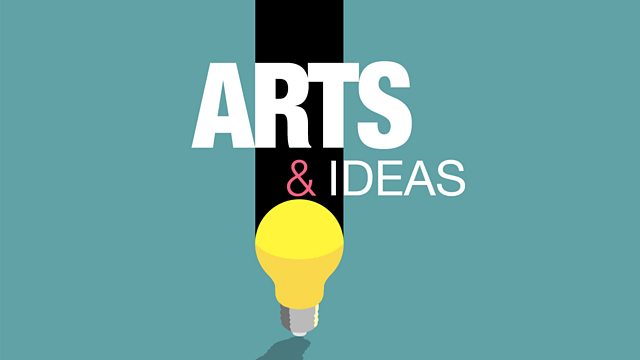 The Essay - The Magic Years
Matthew Smith explores The Magic Years, a manuscript found in the American Psychiatric Association Library, written when the eradication of mental illness was believed possible.
Matthew Smith, a New Generation Thinker, goes deep into the American Psychiatric Association archives, where lies an unpublished historical manuscript entitled The Magic Years. Written during the early 1970s, it eulogised the giant strides of post-war American psychiatry made in this period of hope and promise when even the complete eradication of mental illness was thought possible. As a medical historian Matthew argues that, while psychiatrists today might dismiss The Magic Years - and the science behind it - as misguided or naïve, it actually has much to teach us.
New Generation Thinker Matthew Smith is from the University of Strathclyde.
Recorded as part of Radio 3's Free Thinking Festival in front of an audience at Sage Gateshead.
New Generation Thinkers is scheme run by BBC Radio 3 and the Arts and Humanities Research Council to find academics who can turn their research into radio programmes.
Producer: Zahid Warley
Sound First: Are you the next sound design star?