Main content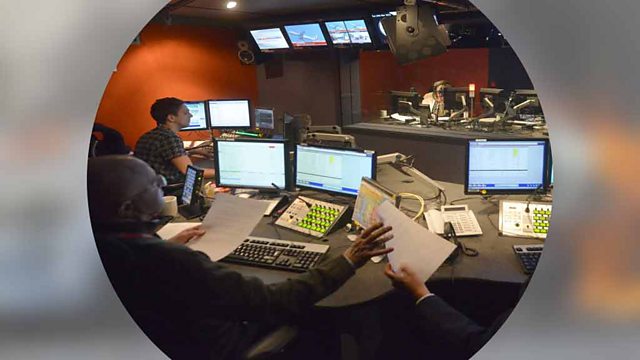 South Africa: Anti-apartheid Activist Ahmed Kathrada Dies
He spent eighteen years in the Robben Island prison
The South African anti-apartheid activist, Ahmed Kathrada, has died after a short illness. He left parliament in 1999, but remained active in politics, criticising the recent direction of the ANC and calling on President Zuma to resign.
The Australian state of Queensland is being lashed by a powerful, slow-moving cyclone which has brought torrential rain and winds of up to two-hundred-and-seventy-kilometres an hour.
A group of ten young people from different parts of the world are launching an anti-extremism toolkit. We hear from one them, Libyan activist Hajer Sharief.