Main content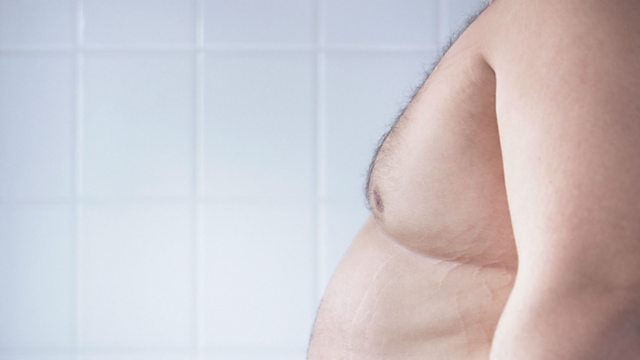 Steroids gave me 'moobs'
Kieran spoke to Nicky Campbell about the effects taking steroids had on him. He initially took them to improve his performance when weightlifting and body building.
Kieran said: "I took them for two months maximum and I experienced some side effects that have been ever lasting really...extra male breast growth."
"It destroyed my life really. No matter what I did I could not get rid of these male breasts I had. I went through hell living with this."
A report by UK Anti- Doping says doping at every level of sport is "fast becoming a crisis."
This clip is originally from 5 live Breakfast on Monday 20th March
Duration: