Main content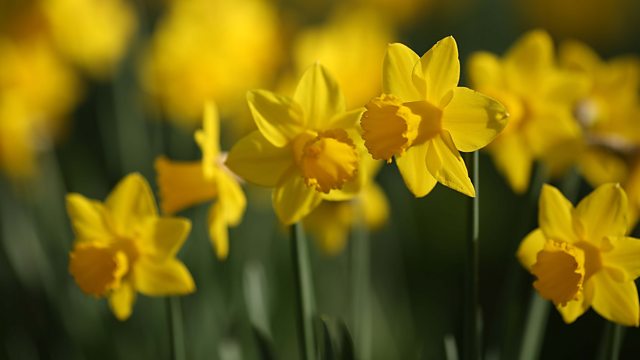 Noma Dumezweni reads Wordsworth's Daffodils
Today is the spring equinox, when the length of the day and the night are almost equal. As it did at last year's autumn equinox and the winter solstice, Radio 4 is marking the seasonal shift with a day of poems. Some old, some new, some read by their authors, others by actors.
Hear Noma Dumezweni read one of the best-known poems in the English language; William Wordsworth's 'I wandered lonely as a cloud', which is also commonly known as 'Daffodils'.
(Image: Daffodils. Credit: Getty Images).
Duration: