Main content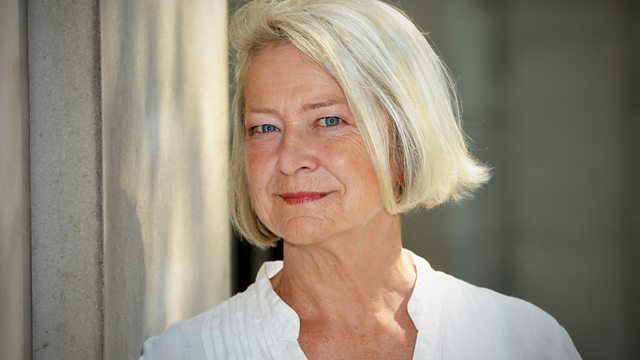 Chips and Mayonnaise
The FN in Forgotten France, what's left in Holland when tolerance has gone, China's great wall of iron, Lebanon's trapped refugees, and the curse of being called Kevin in France.
Rancid fried onion, a great wall of iron, chips and mayonnaise with a healthy sprinkle of identity. Kate Adie introduces correspondents' stories: Lucy Ash is in northern France, in Denain, scene of Emile Zola's Germinal. The poverty may be less extreme today but it's part of the "forgotten France" being targetted by the Front National. Gabriel Gatehouse grew up in Amsterdam in a time when questioning immigration would label you a racist. That's all changed as, it seems. And if the famous Dutch tolerance has gone, what's left? The vast region of Xinjiang, in western China, is home to 10 million people from the Uigher minority. The government says it's also the front line in its war on terror. It's not a place which the authorities like journalists to visit. But Carrie Gracie did get there. Lebanon has a million and a half Syrian refugees - the most per capita of any nation. Martin Bell is in the Bekaa Valley, where the refugees have become a profitable source of cheap labour. Many would like to return home but their chances of doing so are slight. And Kevin Connolly's mother is proud of the name she chose for him. But he's not so sure anymore - especially when he heard about "The Curse of Kevin" in a French magazine.
Podcast
BBC correspondents take a closer look at the stories behind the headlines.