Main content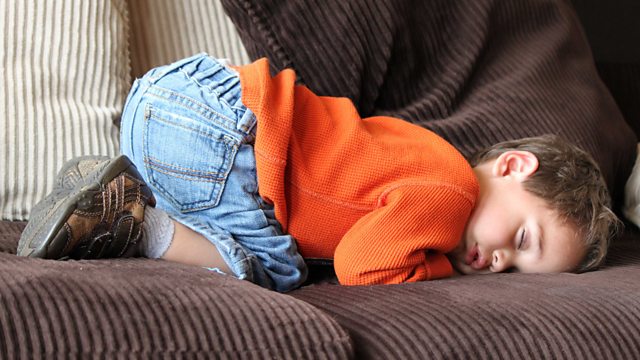 Why can't we remember the first years of our life?
A whopping 40% of people say they can remember back to before they were two years old, and 18% can recall being babies. Dr Adam Rutherford looks into the phenomenon of 'infant amnesia' and how early memories are made with Catherine Loveday from the University of Westminster.
First broadcast on The Curious Cases of Rutherford & Fry, 17 March 2017.
Duration:
More clips from Radio 4 in Four