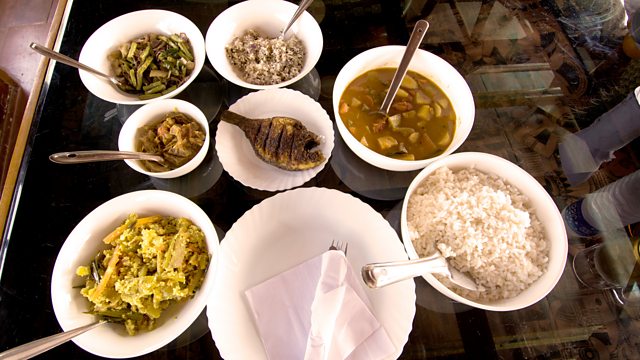 How delivery apps are changing the takeaways you eat
Social media and delivery apps like Deliveroo and Just Eat have transformed the way we order takeaway food and what we order. Couple that with a younger generation who can't afford to buy houses but like to spend their money on experiences and you have a huge growth in the takeaway industry. Worries are that some high street takeaways and restaurants are going to be left behind. Matt Pintus reports.
First broadcast on You & Yours, 16 March 2017.