Main content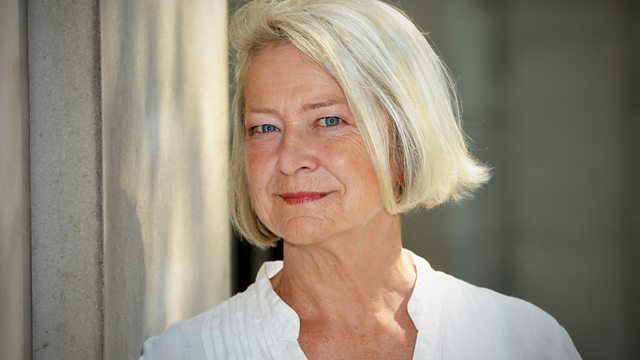 Political Distractions
Kate Adie and correspondents' stories. Steve Evans in South Korea; James Jeffrey in Ethiopia; Caroline Eden in Kyrgystan; Graeme Fife in Mallorca; Charlotte McDonald in Belize.
Pets and Politics; football and narcotics; and building a country with a flag. Kate Adie introduces correspondents' stories. South Korea is in political turmoil but, as Steve Evans explains, people seem more concerned with the fate of the now ex-president's pets. The narcotic plant Qat and Premiership football provide a welcome distraction from boredom in the Horn of Africa, says James Jeffrey. And governments are quite happy with that. How do you unify a country? That was a challenge faced by Kyrgystan's flag designers, as Caroline Eden discovered. The village of Deià, on Mallorca's north shore, is where the poet and novelist Robert Graves lived and died. Graeme Fife used to be a frequent visitor. Now he wonders how much the place has changed. Belize is one of the countries that still has the death penalty on its statute books. But it hasn't executed anyone for decades. And now others, including a woman with the nickname of the anti-Christ, are having their life sentences reduced. Charlotte McDonald explains why.
Podcast
BBC correspondents take a closer look at the stories behind the headlines.