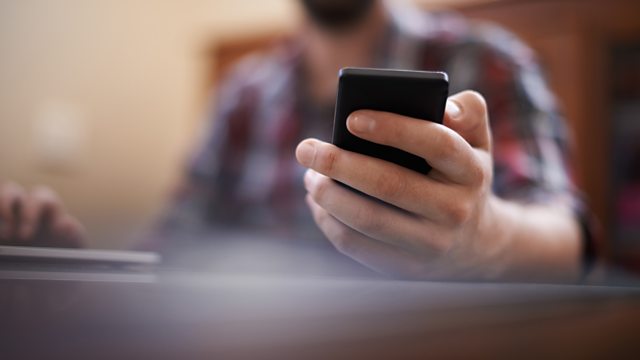 Why you should check your mobile phone bill every month
How can you get your money back if you are charged via your mobile phone bill for something you neither ordered nor received? Jill Richardson spotted that she had been charged hundreds of pounds for pornography that she knew nothing about. She demanded a refund, but her mobile phone company said they were simply charging her on behalf of a third party. Winifred Robinson hears expert advice on how to avoid spurious charges like this.
First broadcast on You & Yours, 15 March 2017.