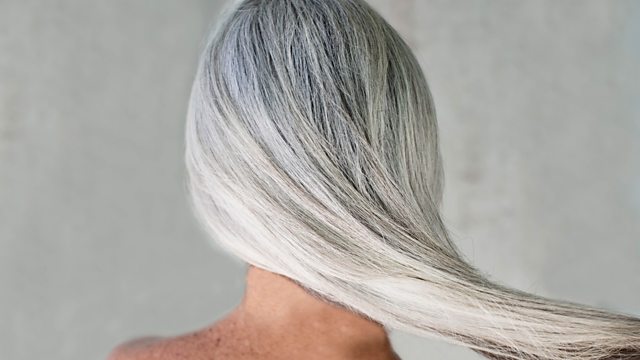 Granny chic: why do people go grey before they have to?
It's been called "granny chic". The fashion for young woman to dye their hair grey. It was quite the thing a few years ago after the likes of Lady Gaga, Rihanna and Nicole Richie opted for the silvery look. But what seemed to be just a passing fad is still going strong, with sales of grey hair dye increasing year on year. Winifred Robinson finds out why anyone would choose to go grey, before they have to, by talking to Denise McAdam - hair stylist and judge on the BBC TV series Hair.
First broadcast on You & Yours, 15 March 2017.