Main content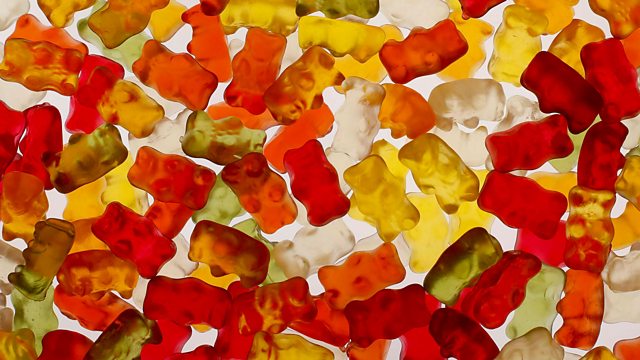 The five second rule: Fact or fiction?
A study has been completed at Aston University which attempted to establish the scientific validity of the five second rule.
That's the unofficial law that you can still safely eat food that's been dropped on the floor within five seconds.
Professor Anthony Hilton who conducted the study said: "We dropped a dry piece of toast onto ten million bacteria. In three seconds it had picked up 25 to 30 bacteria, but at 30 seconds it had picked up no more."
However, he added it did have validity for softer foods: "The longer you leave them the more bacteria they pick up."
This clip is originally from 5 live Breakfast on Wednesday 15 March 2017.
Duration: