Main content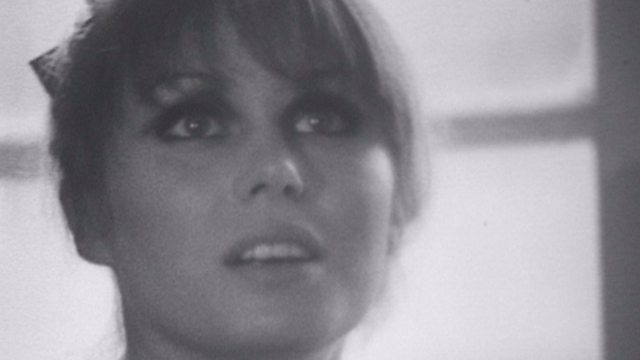 A youthful Joanna Lumley talks about working with photographer Brian Duffy
"Duffy's great to work with," says Joanna Lumley through a haze of cigarette smoke. In this clip from The Impresarios: For Appearance's Sake, originally broadcast on BBC Two in 1967, Joanna Lumley explains Brian Duffy's studio process and her joy in working with him.
With a keen eye for fashion and the fashionable, Duffy was the man who shot the Sixties. In the Seventies, he would go on to work with David Bowie and shoot the seminal Aladdin Sane album cover before leaving stills photography behind and entering the world of commercials.
Brian Duffy is featured in On Camera: Photographers at the BBC on BBC Four at 22:00 on 16 March.
Duration: