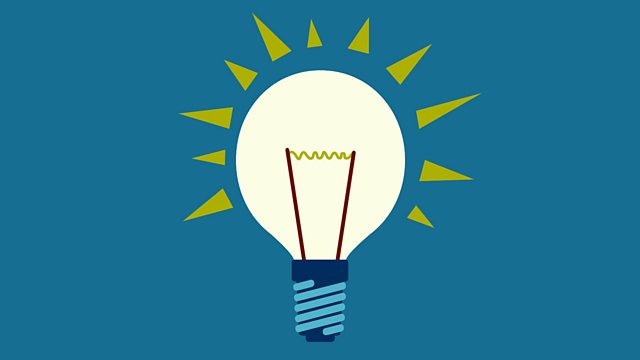 50 things you should do before you turn fifty
A Welcome to Life Over 50 campaign run by the PR people employed by Sun Life asked 50,000 people aged over 50 to list the fifty things you should have done before you reach the landmark birthday. Winifred Robinson talks to comedian Arthur Smith about the fifty items on the list.
First broadcast on You & Yours, 13 March 2017.