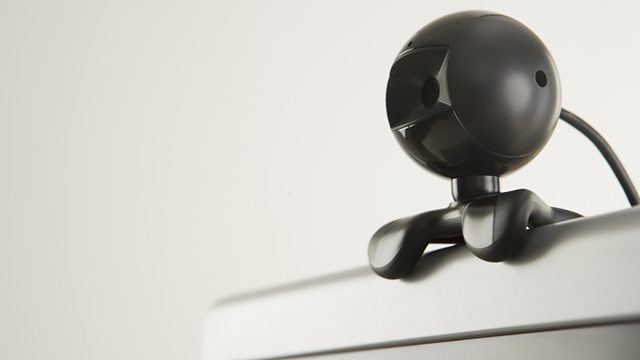 Is your TV spying on you and should you care?
Recent Wikileaks documents show how the CIA could in theory hack into people's smartphones and TVs. With so much technology capable of spying on us, should we be worried? Or is it an acceptable price to pay to use these modern devices? Olly Mann is a technology writer and broadcaster and explains to Peter White what's going on without us realising.
First broadcast on You & Yours, 10 March 2017.