Main content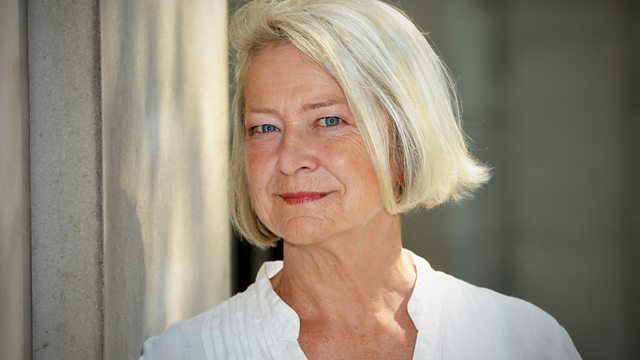 Cutting Through
Correspondents' stories: including how Jean-Marie Le Pen brought the duffel coat to France; Egypt's Nubians sing to save their language; and Oman's desert turns green.
The duffel-coated outcast; from bomb factory to museum; icy cooperation; singing for home; greening sands. Kate Adie introduces correspondents' stories: Hugh Schofield meets a defiant - and chipper - Jean-Marie Le Pen, the outcast founder of the France's Front National; in north-west Pakistan, close to the Afghan border, Colin Freeman is shown a bomb-making factory - just the latest evidence of the violence that has dominated the region for more than a century; in the icy seas off Finland, fears of Russian 'little green men' are put aside as a Finnish icebreaker - with Horatio Clare on board - introduces a moment of peace and cooperation. Singing for home and a lost culture - Nicola Kelly hears how Nubians in Egypt are trying to reconnect with their lost homeland. And, in Oman, it's not golden sands that Antonia Quirke sees in the desert but a carpet of green.
Podcast
BBC correspondents take a closer look at the stories behind the headlines.