Main content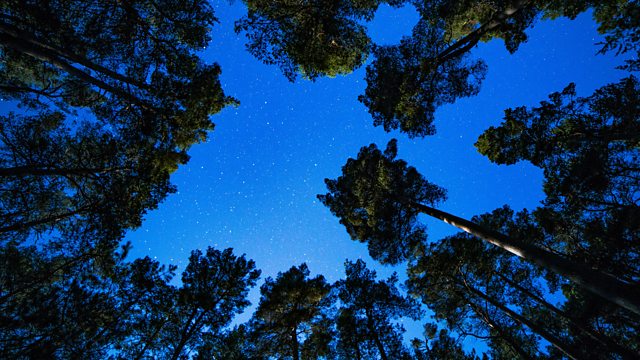 Stargazing: Stars and Constellations
Two short stories about the night sky for second level primary children.
Two boys make friends when they meet at primary school. But when they both choose the same subject for their science project, their friendship is tested. A Long Way From Home was written by Gill Arbuthnott and read by Nicholas Ralph.
Ben and his mum take a night-time walk to see the stars. While out stargazing, Ben's mum uses the stars and constellations to help him understand how his dad is feeling. This story explores mental health and well-being themes. Black Holes and Hot Chocolate was written by Emily Dodd and read by Angela Darcy and Terence Rae.
Two more short stories about the night sky.