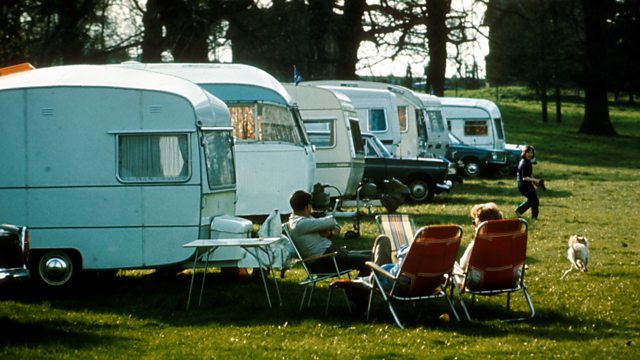 Why a new generation is heading to caravan parks
The caravan holiday home industry in the UK is going through something of a renaissance. The theory is that the generation who stayed on caravan parks as children are coming back to them now they've grown up. The number of annual caravan and camping trips is set to rise to 16.6 million by 2030 and last week Parkdean, the UK's biggest park operator, was sold to a Canadian private equity firm for £1.3 billion pounds. Bob Walker visits a site on the East Yorkshire coast near Hull to find out why caravanning is gaining in popularity.
First broadcast on You & Yours, 9 March 2017.