Main content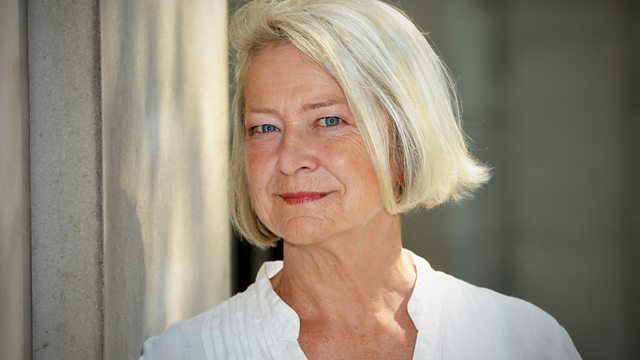 A Journalist's Best Friend
Lost confidence in the Philippines, fake seeds in Kenya, dressing up in Venice, taking the slow train in Germany and working with animals in South Africa.
Lost confidence, fake seeds, masked assignations, steaming glory and animal insights. Humphrey Hawksley is in a fishing village in the Philippines, hard hit by China's expanding maritime claims. Adam Shaw is in rural Kenya where a precarious existence for farmers is made even worse by crooks selling counterfeit seeds. In Venice, it's a time to dress up in your feathers and mantillas and, of course, masks - to look your very Carnivale best - but not if you're a local. Petroc Trelawny takes the slow train through Germany's Harz mountains, once the frontline between east and west. And Andrew Harding has travelled far and wide as a correspondent, experiencing the excitement, the tension, and the vets.
Podcast
BBC correspondents take a closer look at the stories behind the headlines.