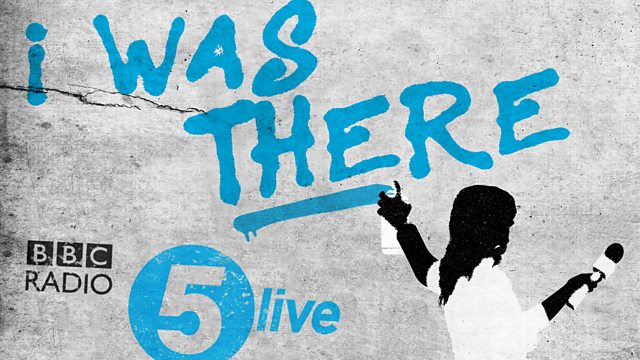 Tommy Edison - the blind film critic
For our Friday Inspiration Emma Barnett talks to Tommy Edison, the blind film critic. He's been blind since birth but that hasn't stopped him becoming a movie reviewer - endorsed by the legendary US film critic Roger Ebert.
If that's not enough, he runs another channel called 'The Tommy Edison Experience', answering viewers questions about blindness.