Main content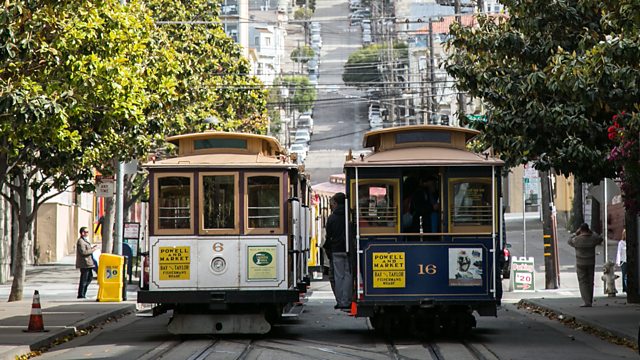 How much do trees help clean city air?
Dr David Nowak, a senior scientist at the US Forest Service, reveals the extent plants help tackle air pollution and explains what this means in terms of human health across the world.
Picture: Trams under trees, Credit: Thinkstock.
Duration:
More clips from Can Trees Help us Fight Air Pollution?
More clips from CrowdScience